POP Fragrance
POP CAMPAIGN
A celebration of femininity and coming of age. POP fragrance global Launch across print, TVC and social media.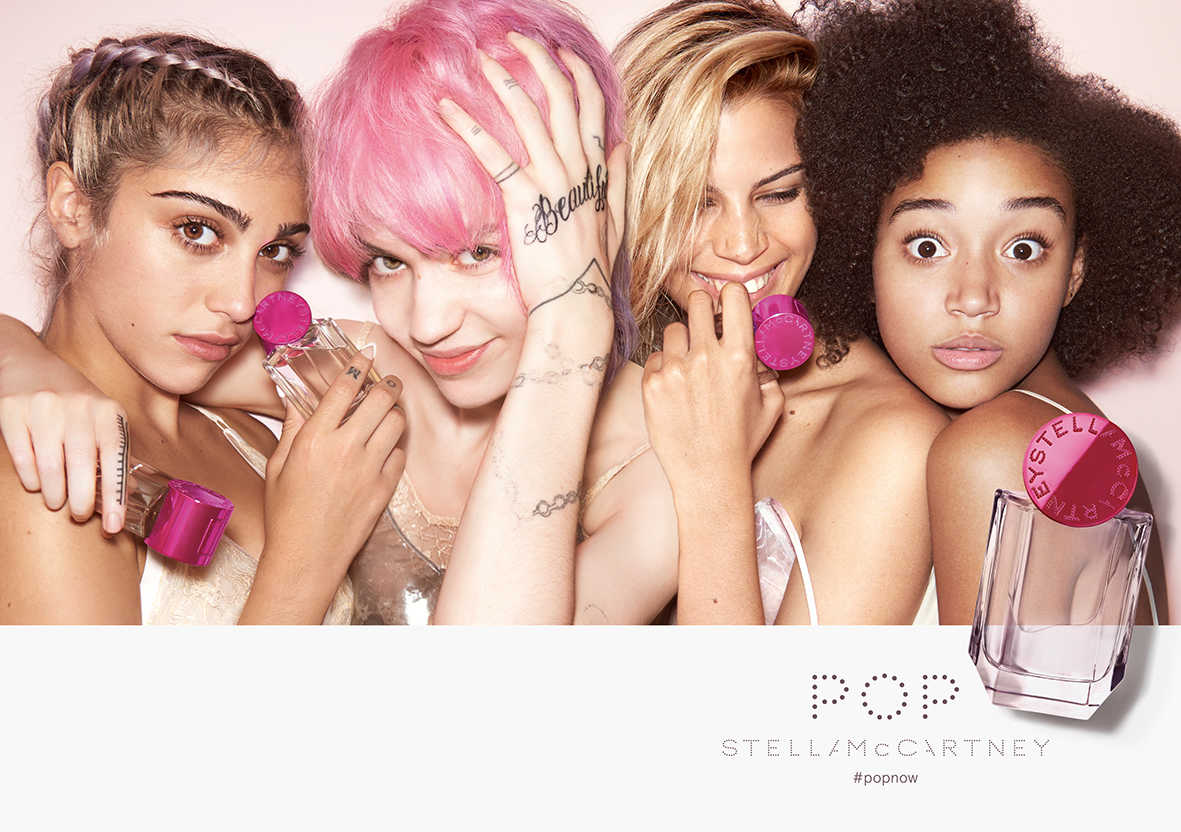 INTERACTIVE WORLD
Web-toy allowing users to be immersed within an abstract interpretation TVC.
The result was a dynamic video experience powered in realtime by 3D webGL animation across mobile, tablet and desktop.
Thousands of unique user generated content pieces created in the first few weeks, with a globally-engaged audience from cities including London, New York, Paris, Seoul and Moscow.

NAIL ART
Promotional film for POP Nail Art - Gift with purchase
INSTAGRAM & TUMBLR COMMISIONS

Ongoing collaboration with influential and credible female creatives like Juno Calypso, Laura Callaghan, Maisie Cousins, Nadine Ijewere, Cult of dang, Becka Saville, Hetty Douglass, Manon Wertenbroek, Philippa Pell to name just a few.
Authentic grass roots approach, without the need for paid media support, allowed the campaign to spread organically.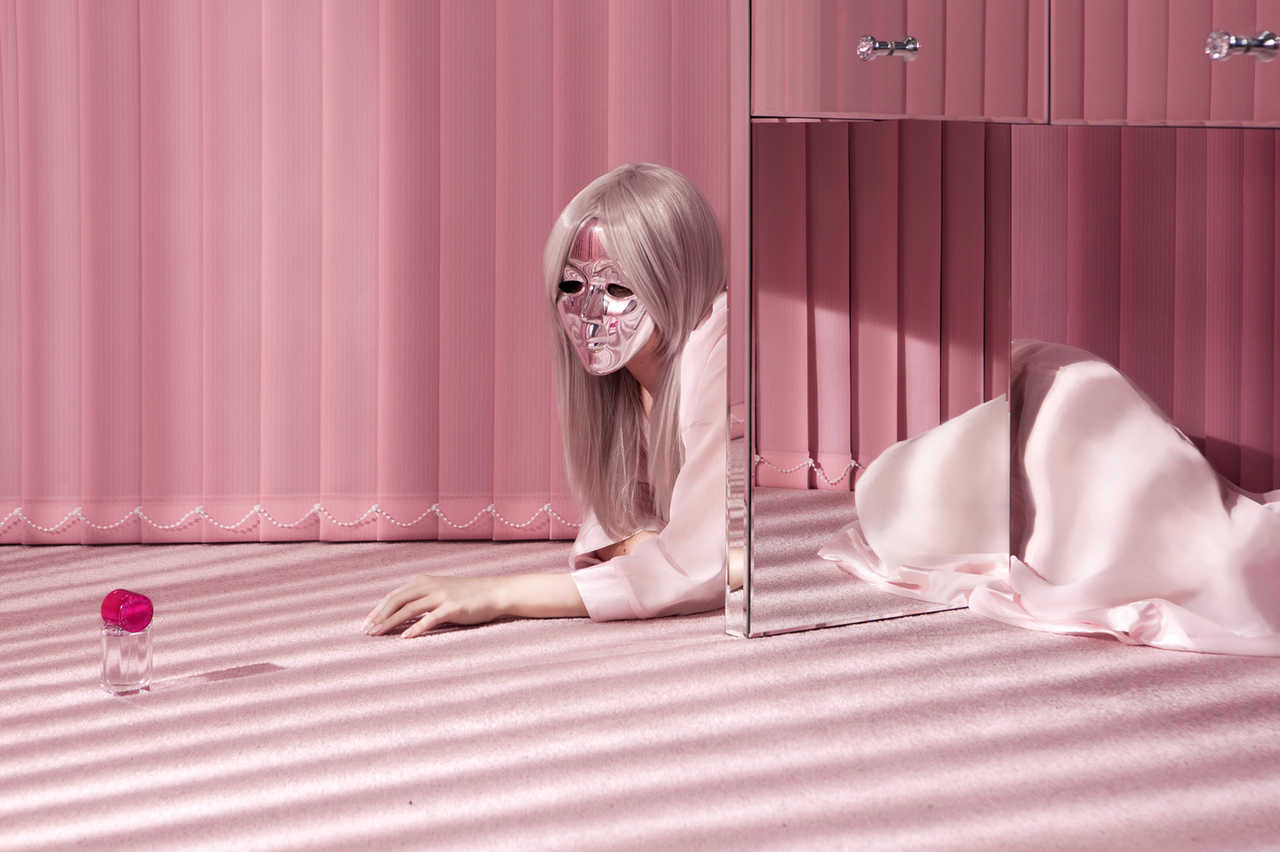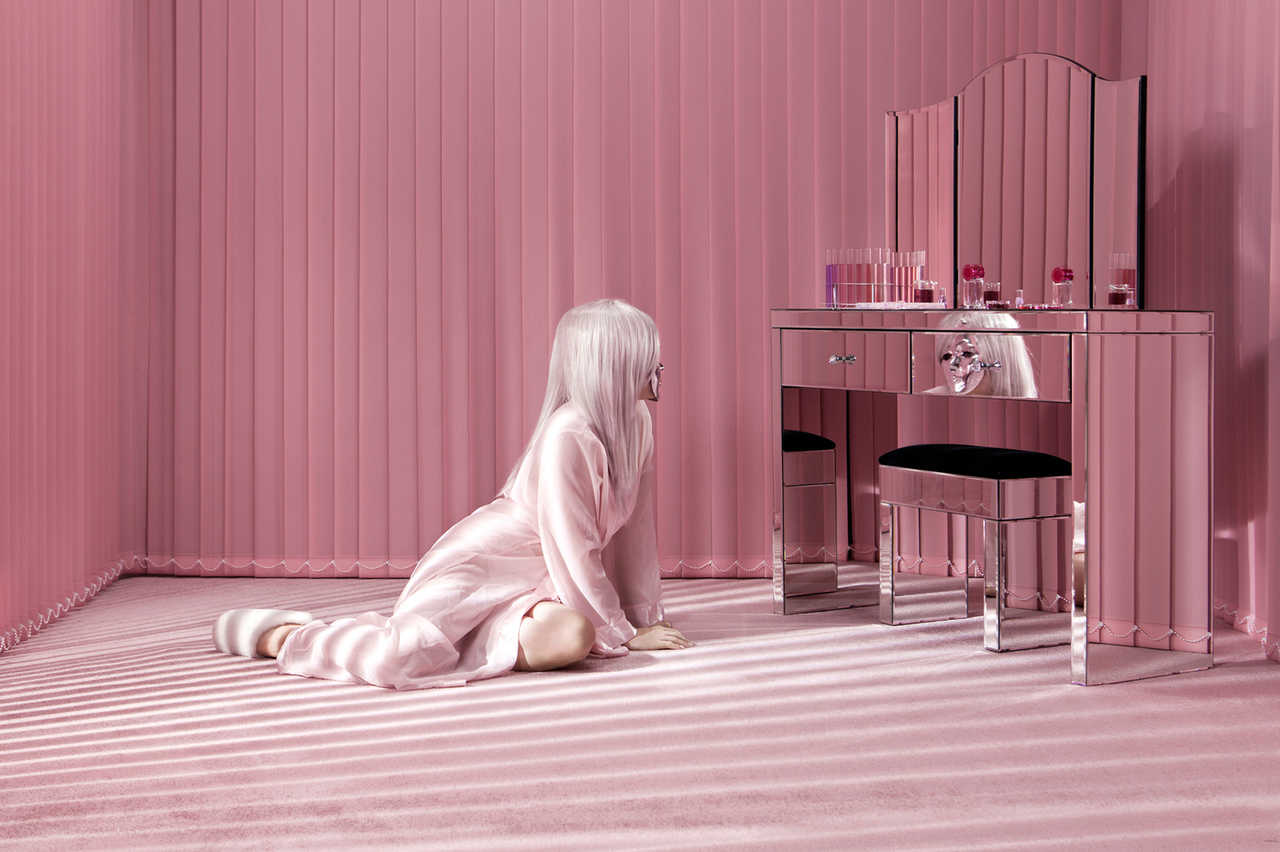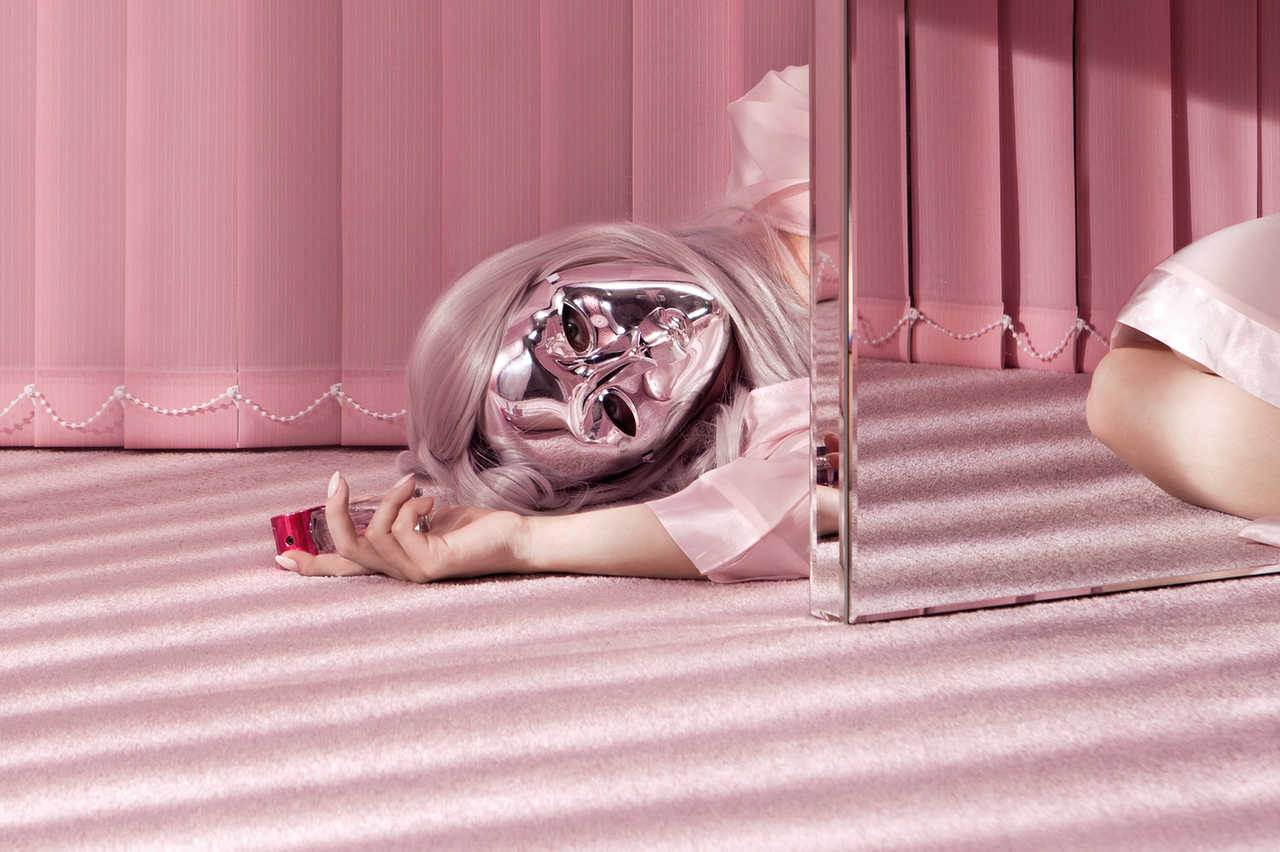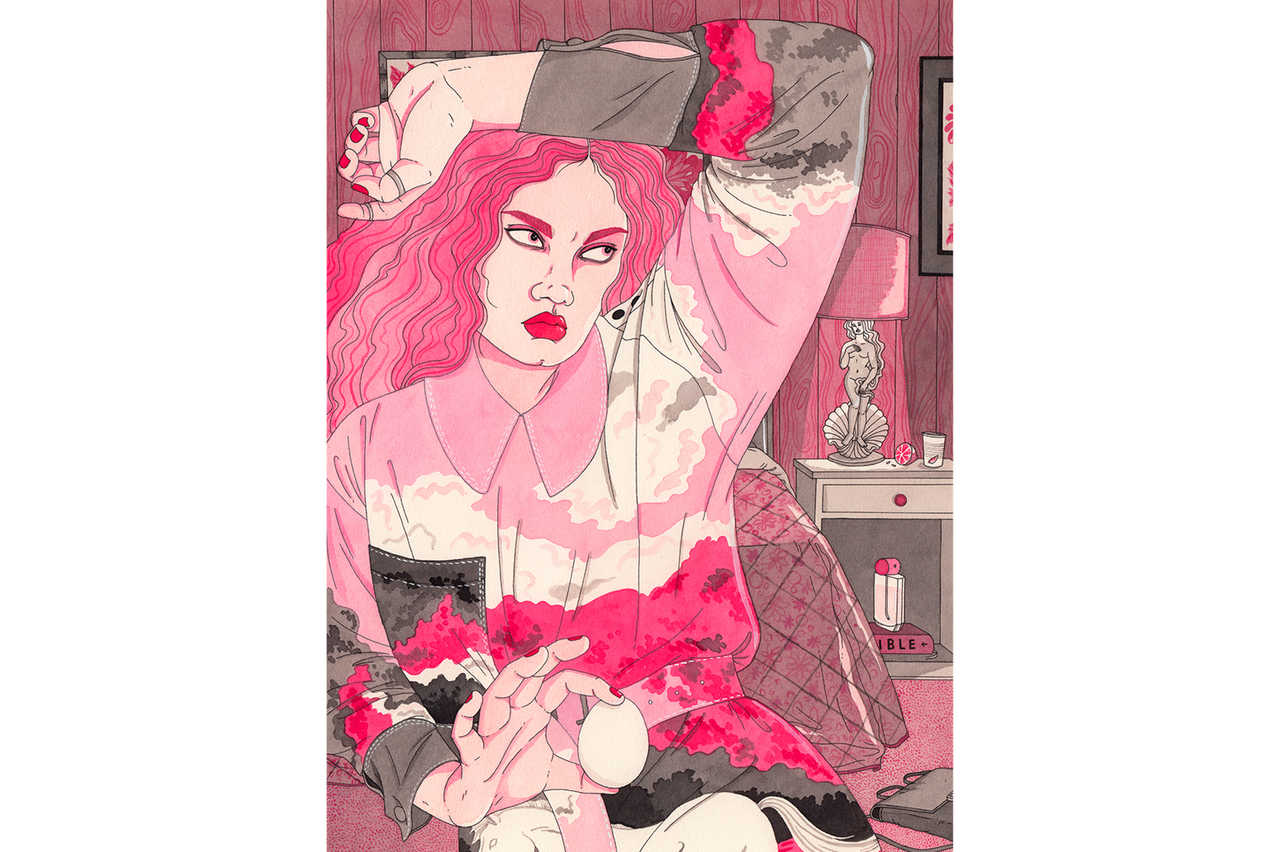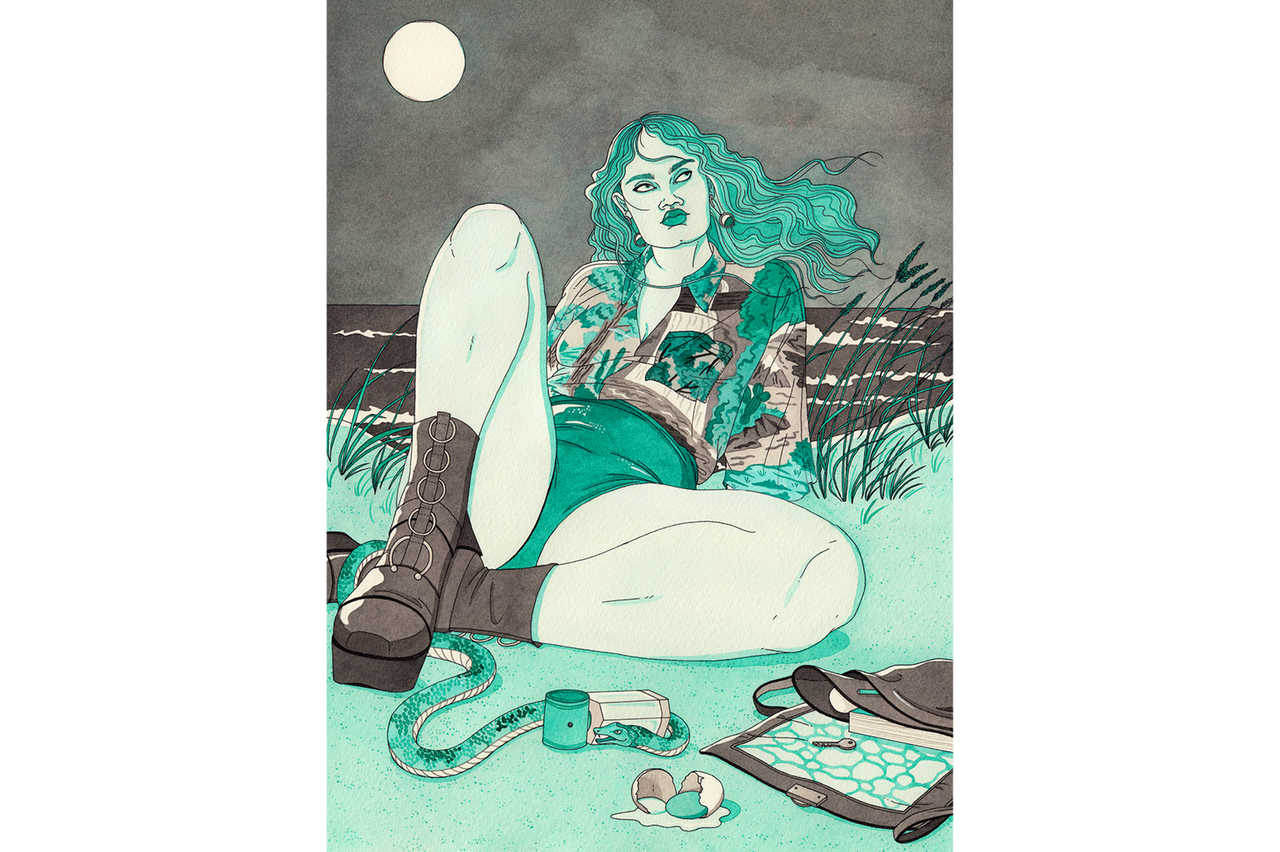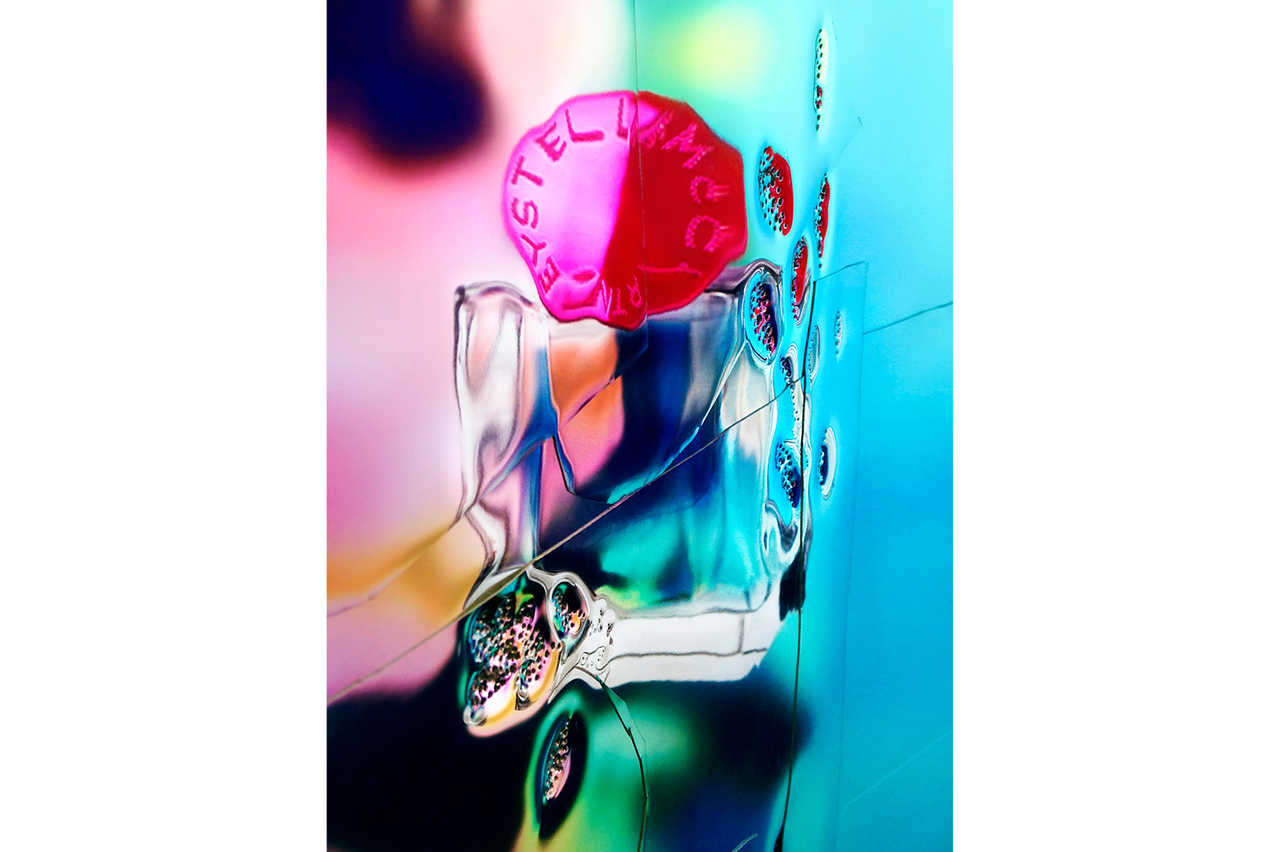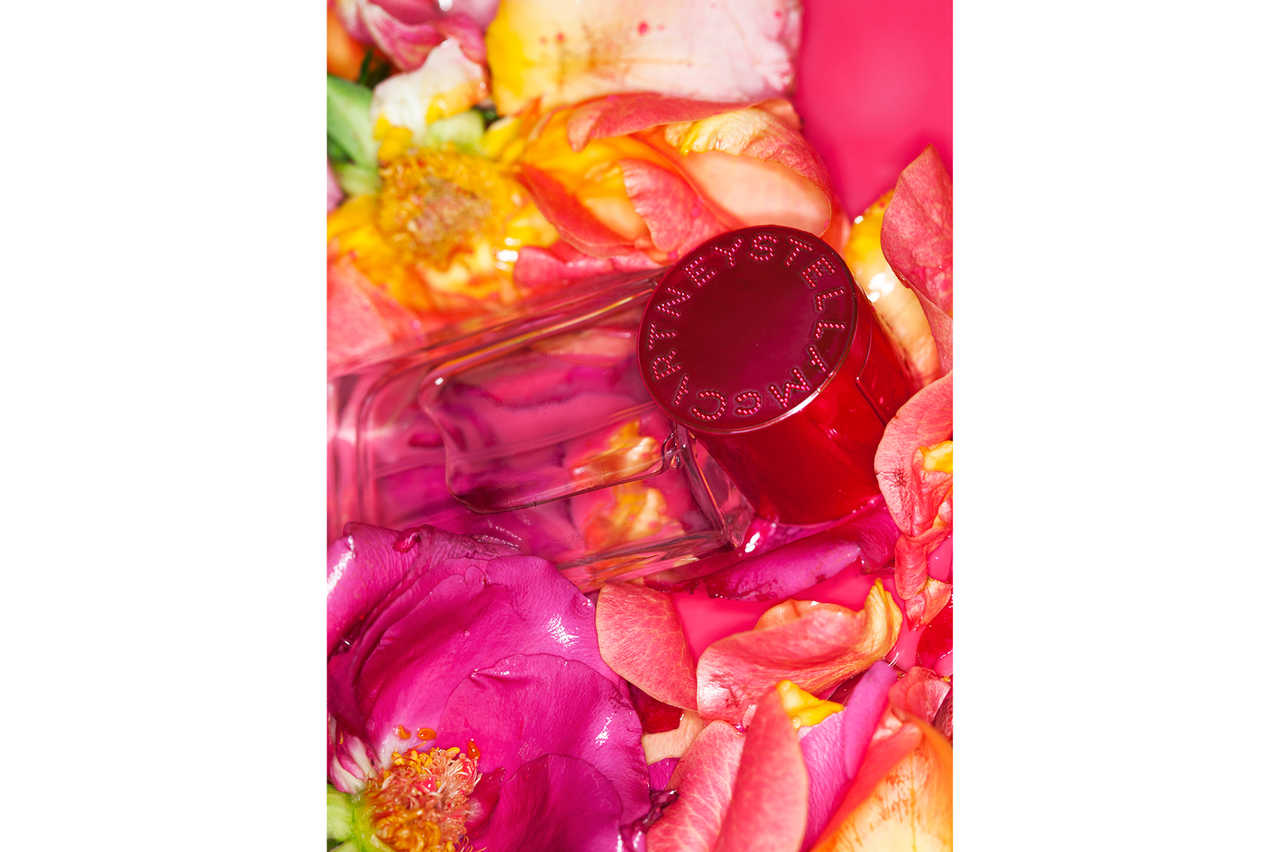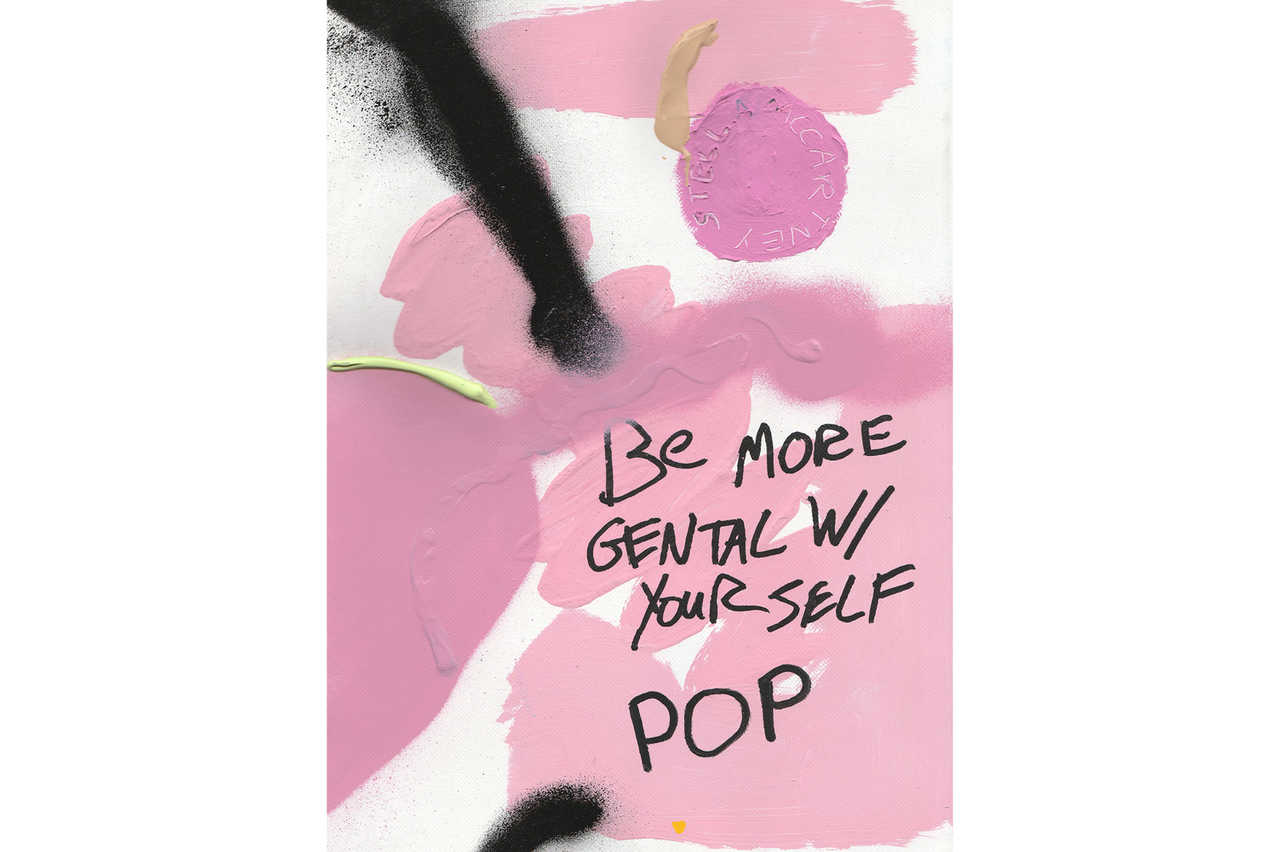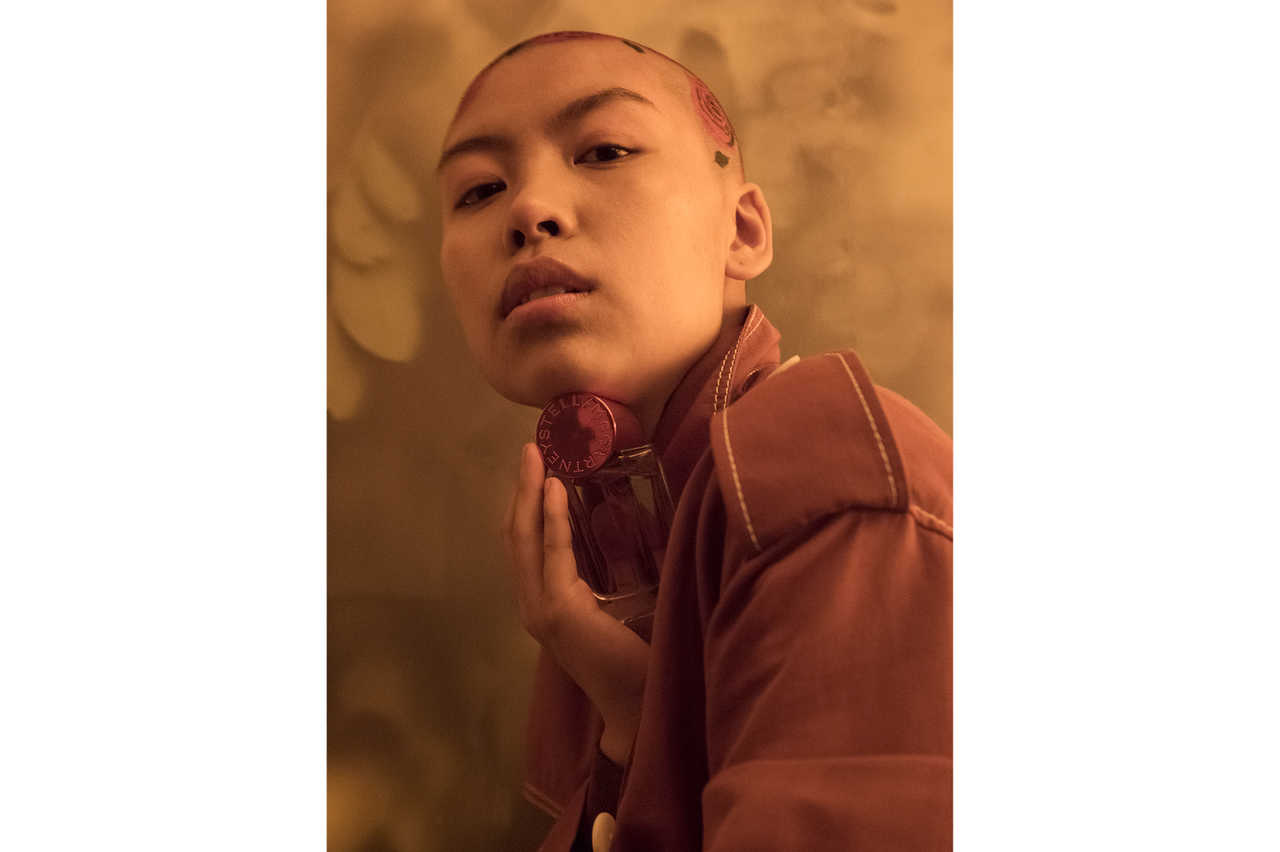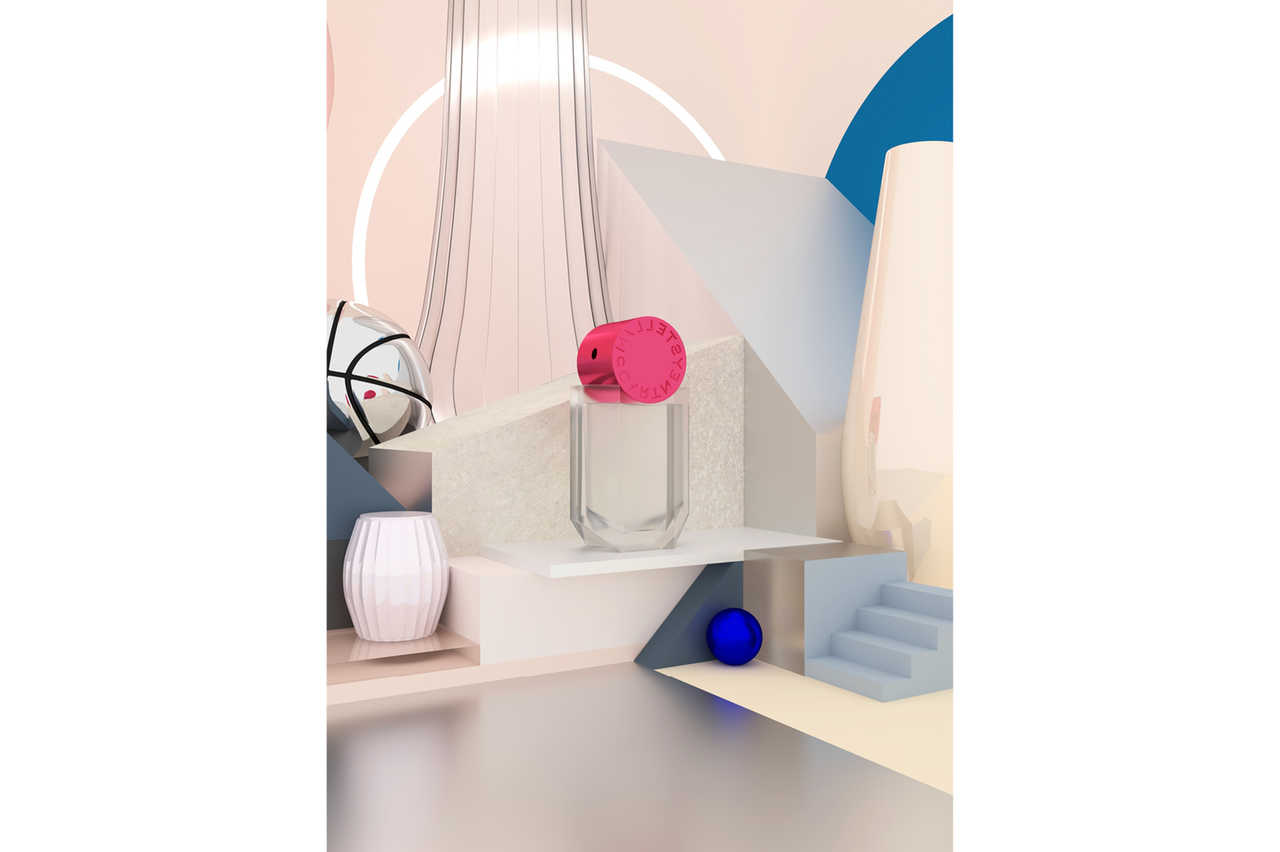 TVC & PRINT CAMPAIGN
Director - Melina Matsoukas
Photographer - Glen Luchford
INTERACTIVE WORLD
3D Art work - Reed + Radar
Digital Agency - We Are Club house

NAIL ART
Director - Leonn Ward

Agency - We Are Club house
PACKAGING & POS
Agency - Made Thought