Adidas x Stella McCartney
ADIDAS x STELLA McCARTNEY
A selection of Adidas x Stella McCartney campaigns - a fusion of fashion and performance.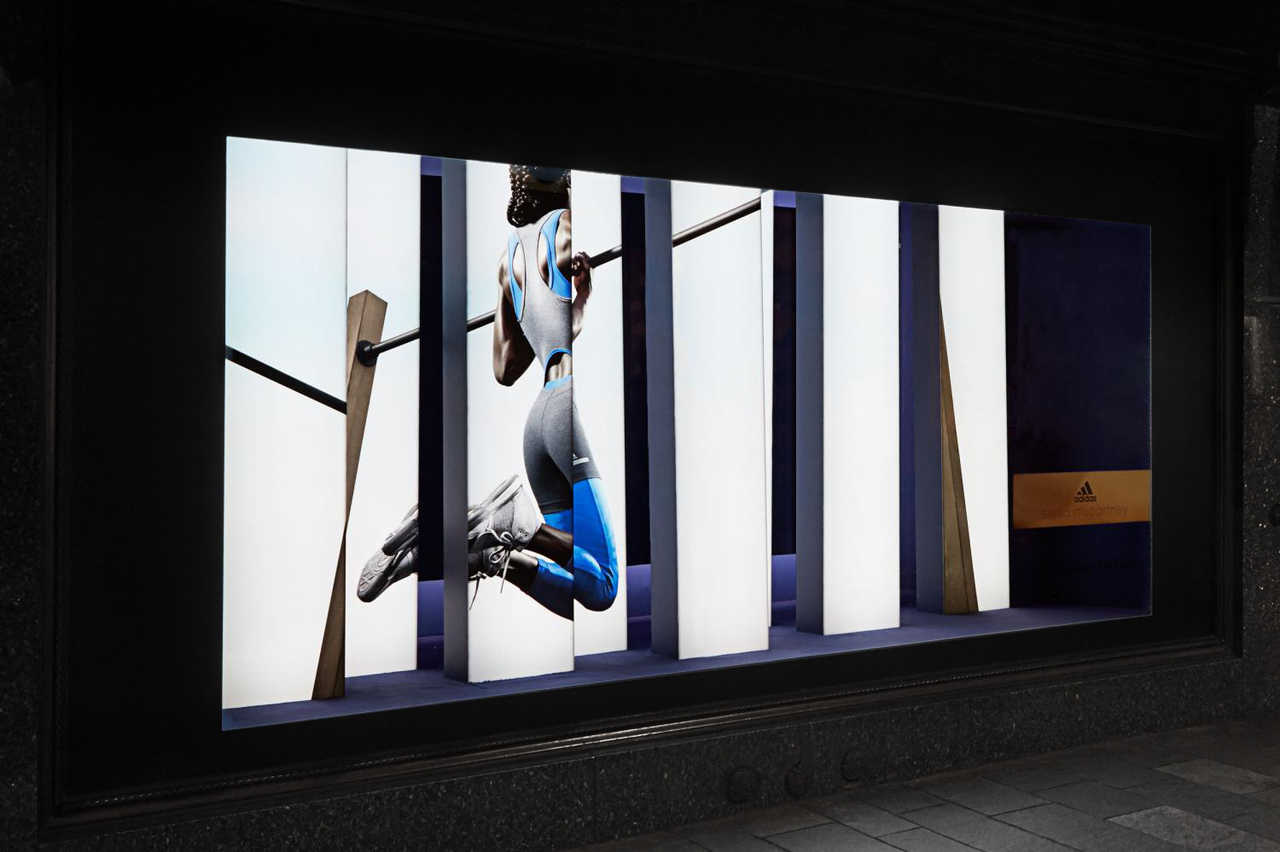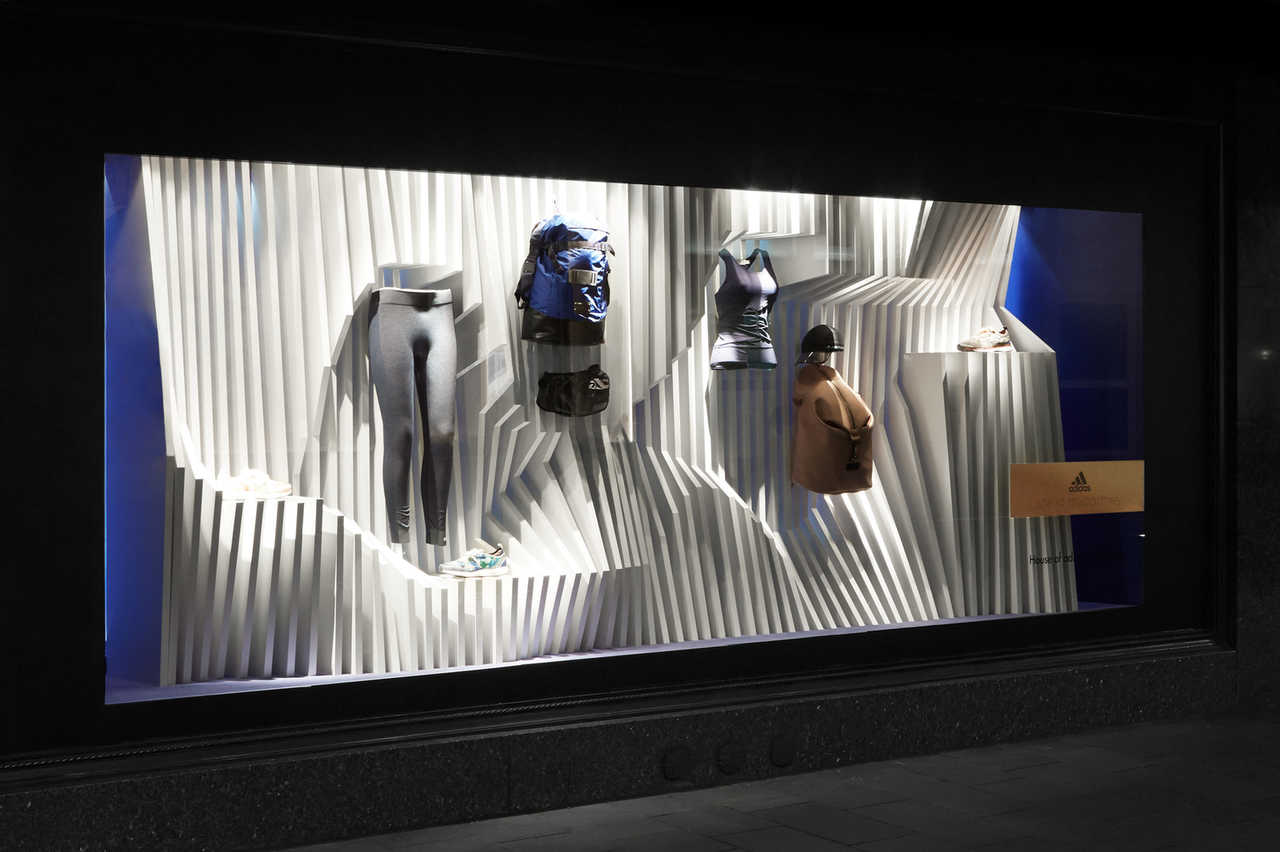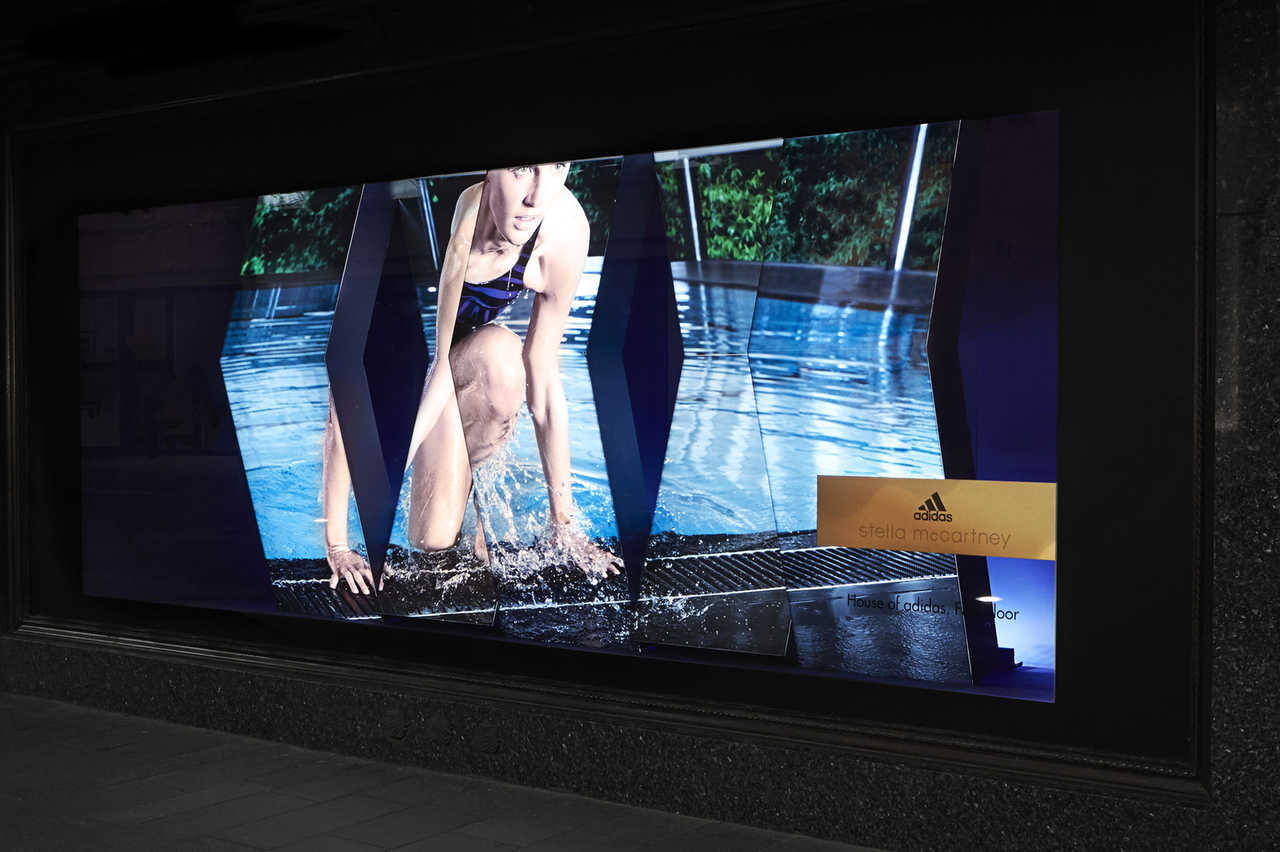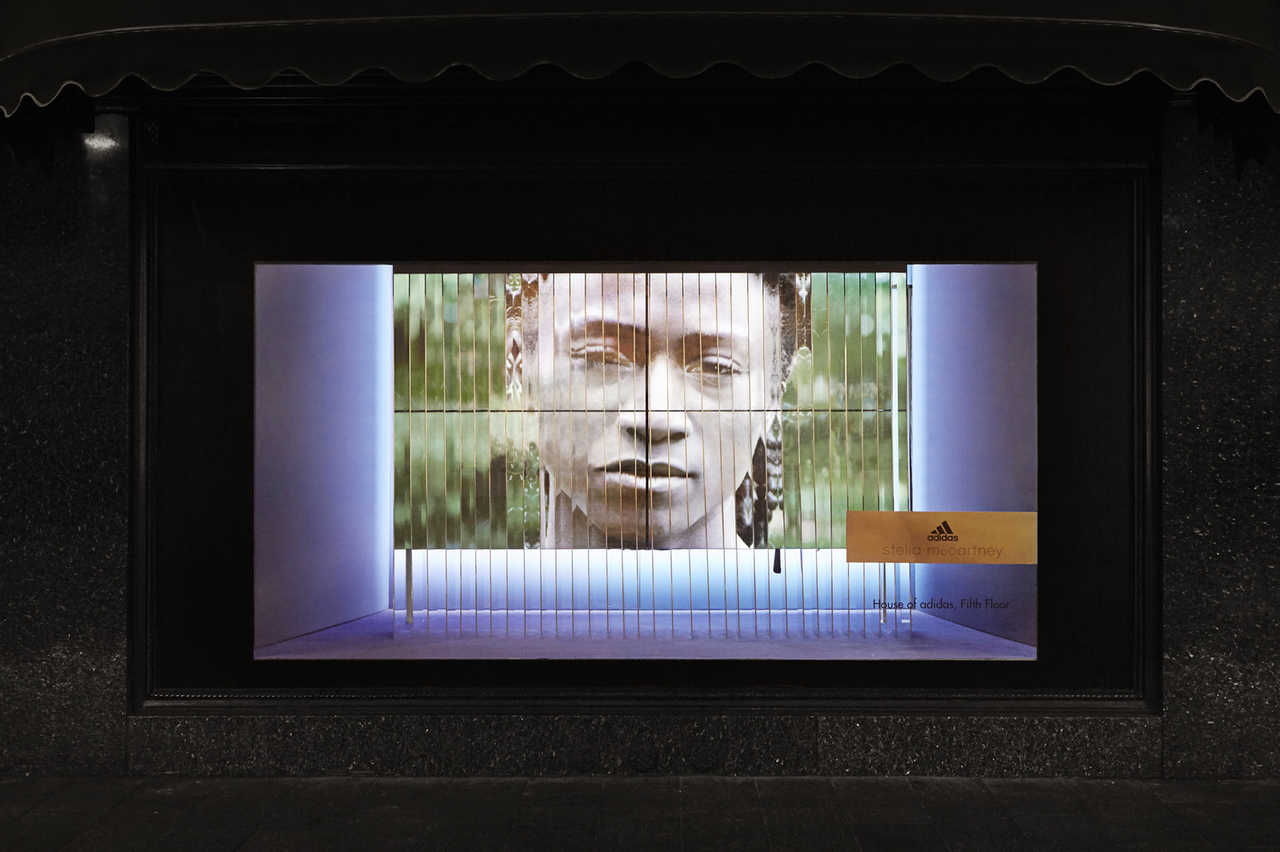 VIRTUAL REALITY LOOKBOOK
VR headsets fully immerse the viewer at the heart of a 360° performance; bringing the story and the collection inspired by "Digital Nature" to life in a truly unique way. The contrasting city and nature locations reflect the versatility of the collection, as well as the different ways you can wear the clothes.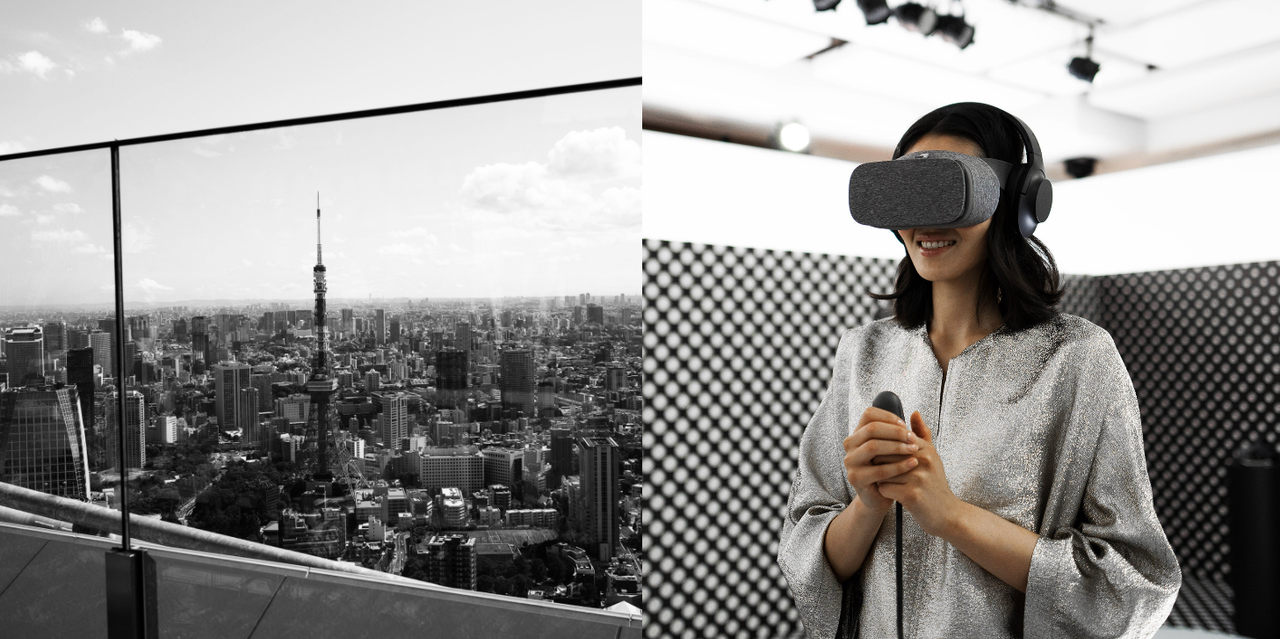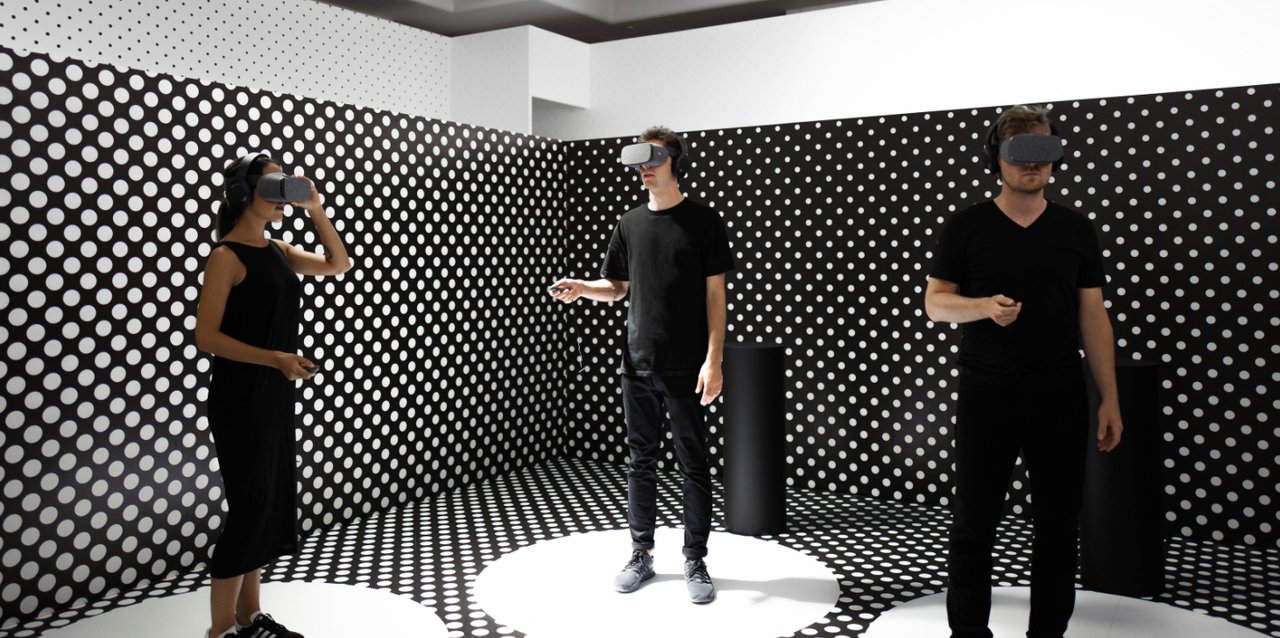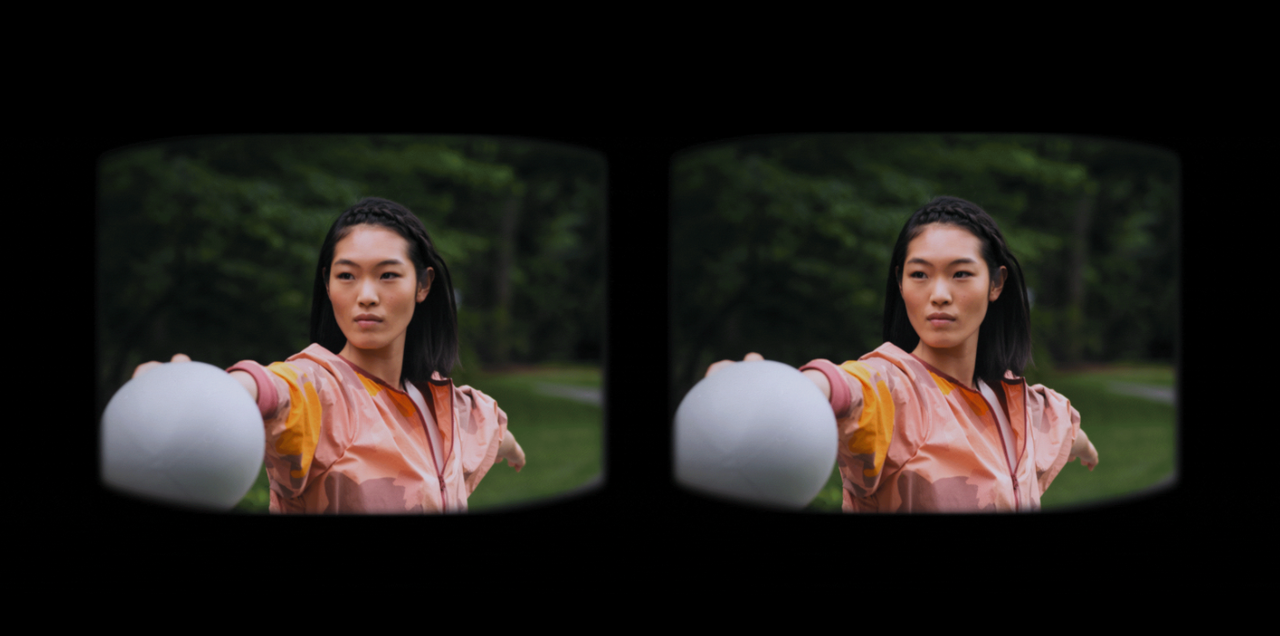 Agencies: Made Thought and Announcement Creative.