Loop sneaker
RECYCLE, REUSE, REDUCE
Launch and exhibition exploring the construction of the sustainable Loop Sneaker.
Shoes are typically made so that it is nearly impossible to separate each component and therefore difficult to recycle: the Loop sneaker is a solution to this problem. Using a unique method of attaching the upper part of shoe to the sole without glue, with interlocking clips and thread instead. This means that at the end of the sneaker's life the upper part can be removed from the sole and each piece recycled or reused.

Circularity is an intrinsic part of Stella's ethos, a vital step in conserving the planet's natural resources and utilising those materials we already have.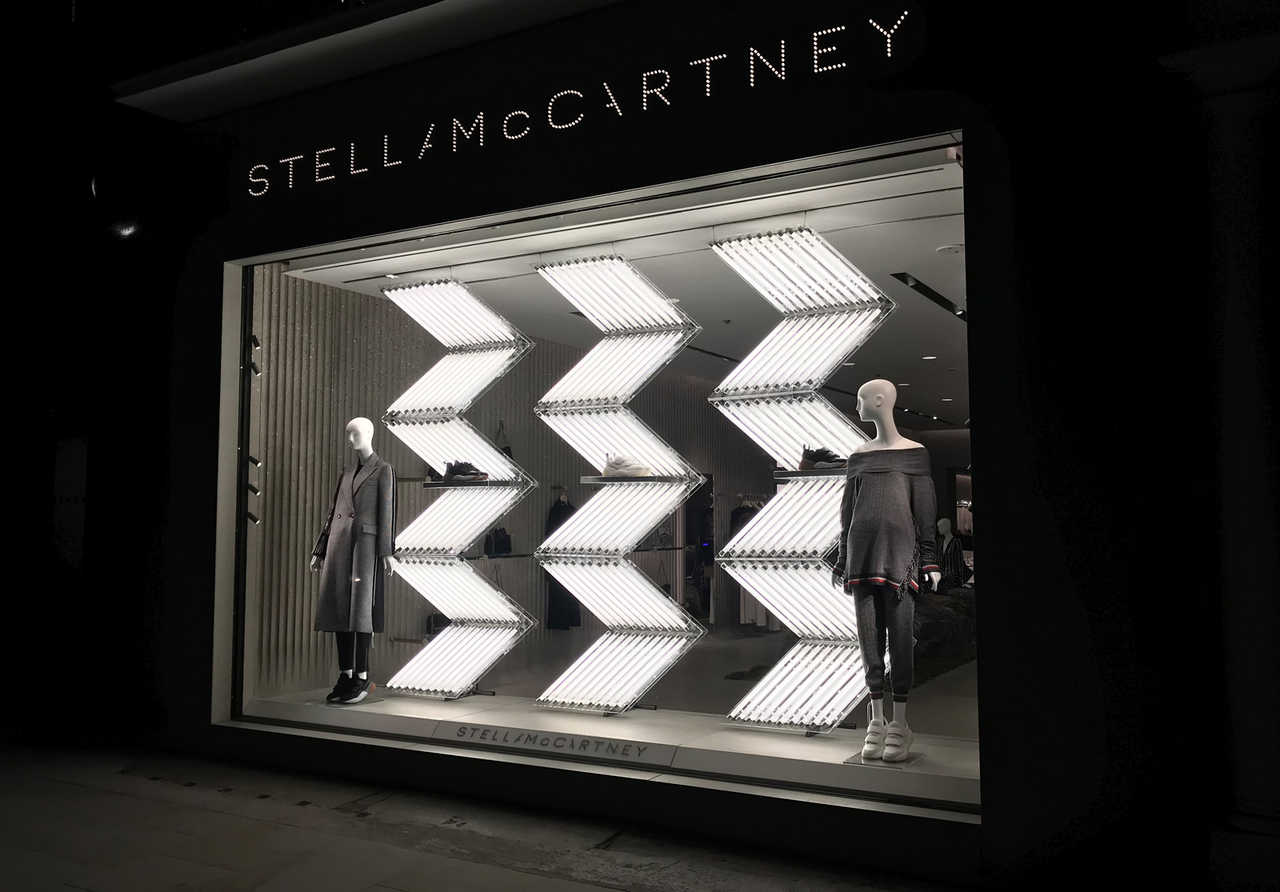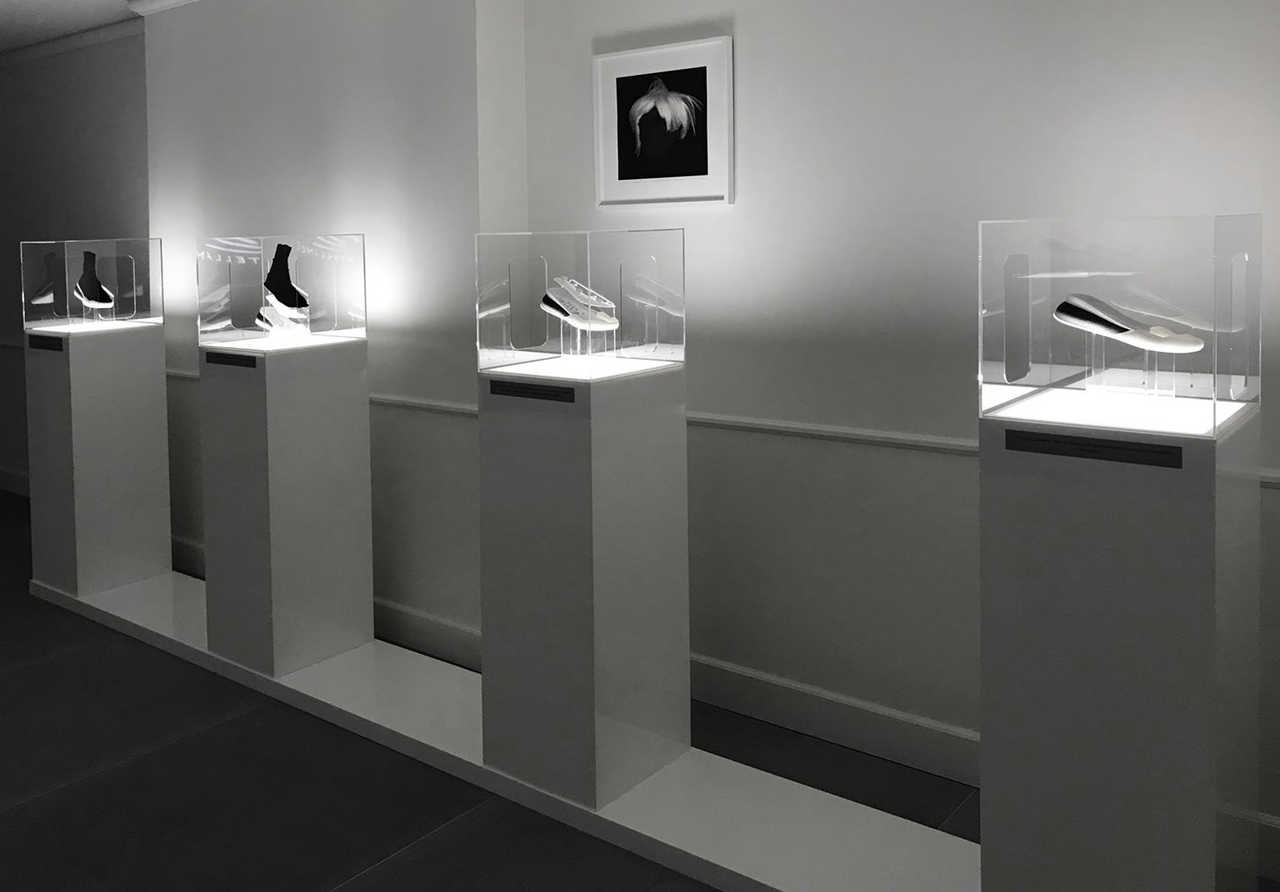 Director & Post Production - Jace Harrison Crowley
DOP - John Ingle
Sound design - Helical Sound
Set - Andrew Lim Clarkson @bryantartists
Talent - @eloisehymas @rubendemonte
Production - @djamhocinii